What Hair Stylist Need From Their Beauty Shears
A pair of beauty Shears are an integral part of your health and success as a stylist.
Choosing the perfect scissors is not the time to try to save money or skip the research and make an impulse purchase. You will use them every day, several times a day, so Kenchii has some hair tips to help you get the perfect shears.
Beauty Shear Tips:
1.There are no single-size scissors. Every designer has a different set of needs; look for a pair that suits you and your style of cut.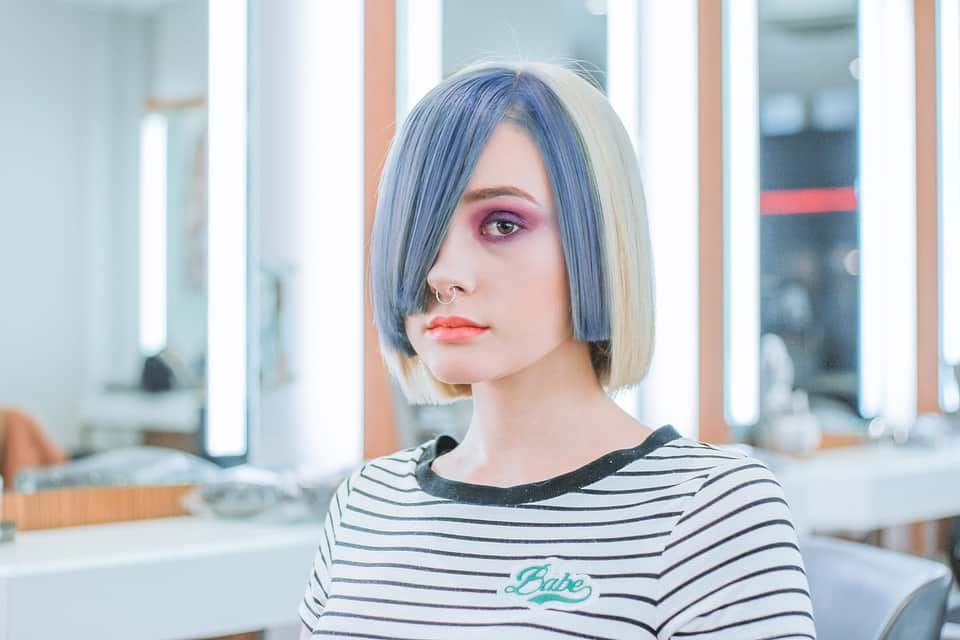 2.The two most important factors in the choice of beauty scissors for hair stylist are comfort and control. Choose a type of handle and finger support that feels good. Size is not everything, its control is determined by the length of the blade.
3.Our convex edge is ideal for precision cuts.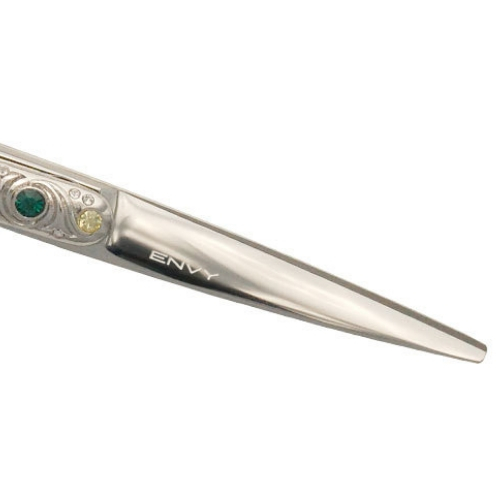 This blade edge will quickly remove the hair for your idea cut. It is perfect for styling around ears, slide cuts, perimeter cuts and precision cuts.
4.Fine Bevel edges or serrated edges gives you a bit more crisp cut (not as smooth or soft as a convex edge) but is a great tool for dry cutting.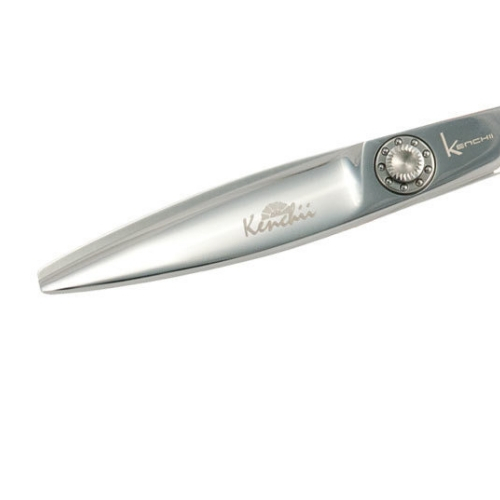 5.Proceed with caution with an even handle or straight handle. You will have to bend your wrist a little to use it. Some stylists prefer it, but others complain of repetitive wrist tension. It is not as comfortable as the offset handle.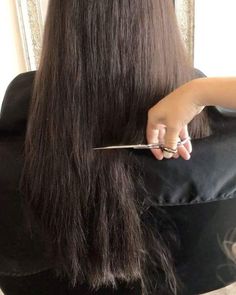 6.Our offset handles will provide maximum comfort. The slightly inclined handle will leave the wrist in a more natural position. Take a look at our X1 our most popular handle design.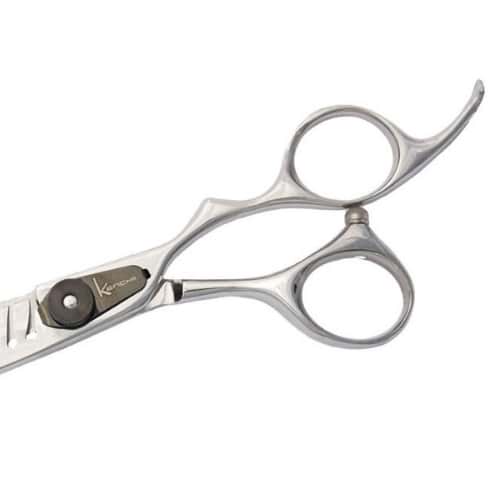 7.Invest in at least three sets of scissors. You will need a pair for the daily cut, a blending shear and a longer shear with a convex blade for perimeter cuts and barbering. Also, consider fine thinners, and 14 teeth texturizers for short hair cuts and blending. Orka 14 teeth are perfect.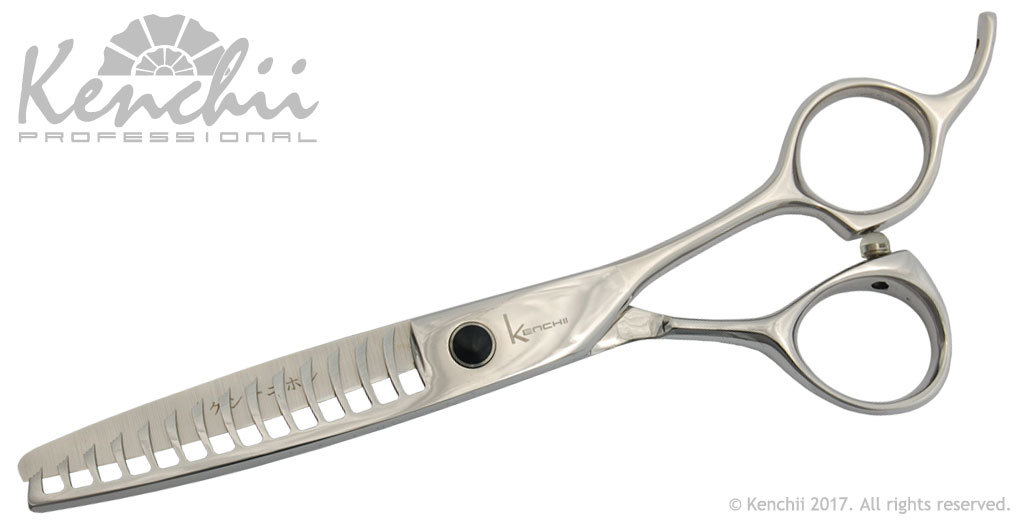 8.Scissors are an investment. There is no fixed amount to spend on a good pair hairstyling scissors but invest what you need to make sure you provide the best possible service to your customers and maximize comfort for you.
Protect the strength of your wrist by researching before selecting a pair.
Popular Beauty Shears
Here is a list of our shears that are perfect for hair stylist who value comfort and performance: Try any model risk free for 30 days to make sure it fits in your hand properly.
Ivy 2-piece 5.5" and Thinner Set;
Oasis 37-tooth Everyday Thinner;