Skip to main content
FREE Shipping on orders over $350
Compare
10% OFF SITEWIDE | CODE: HAIR10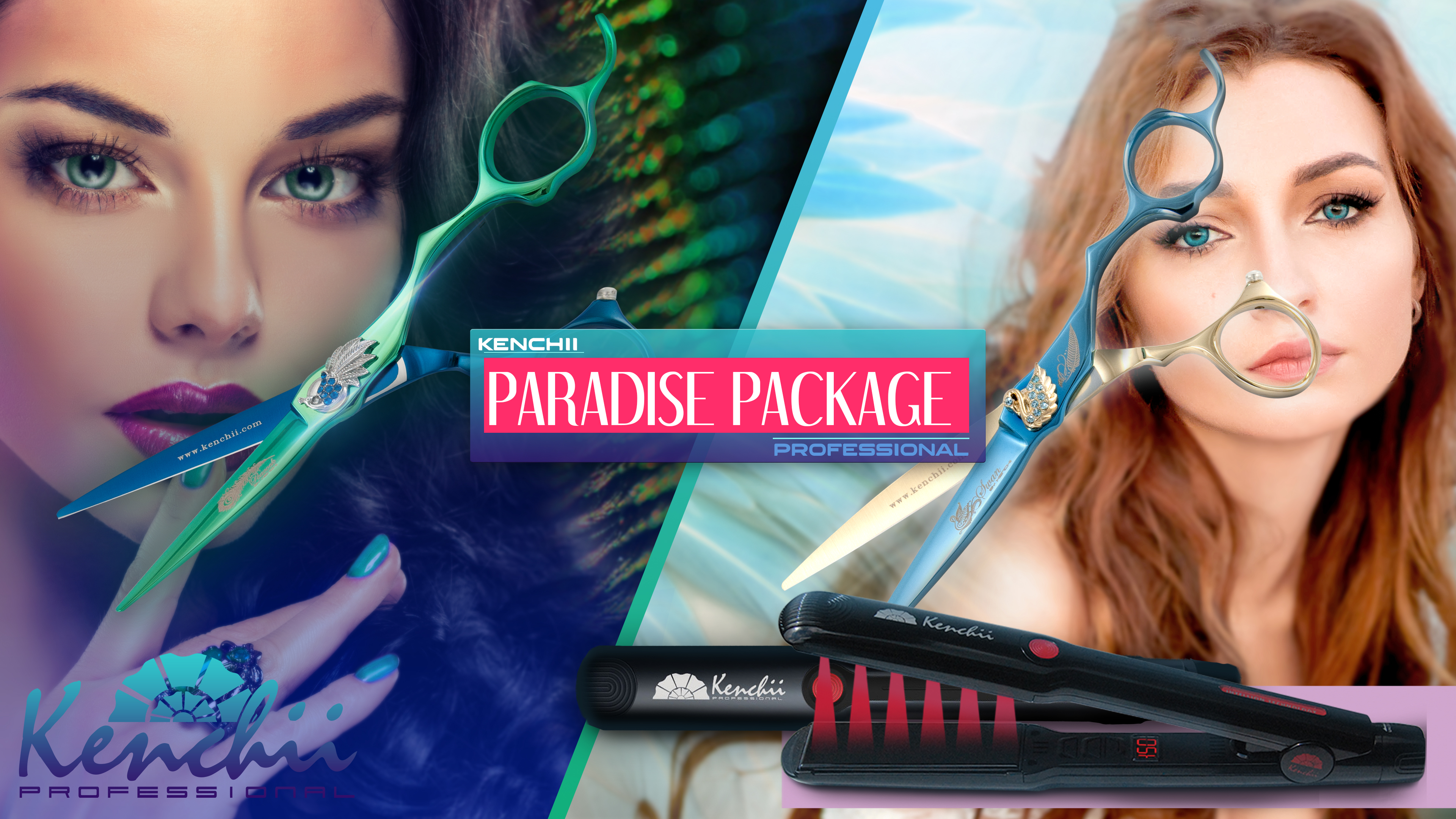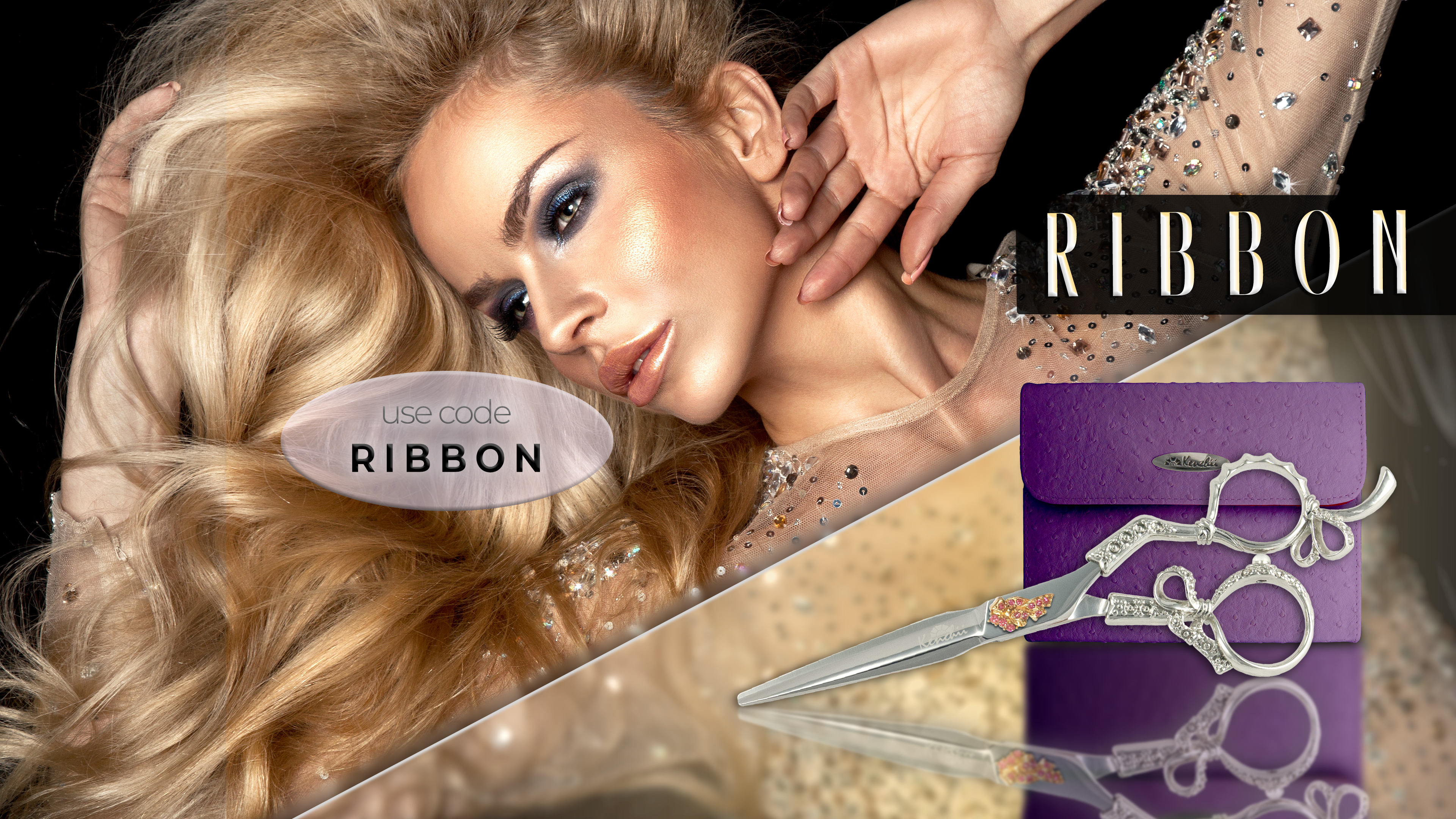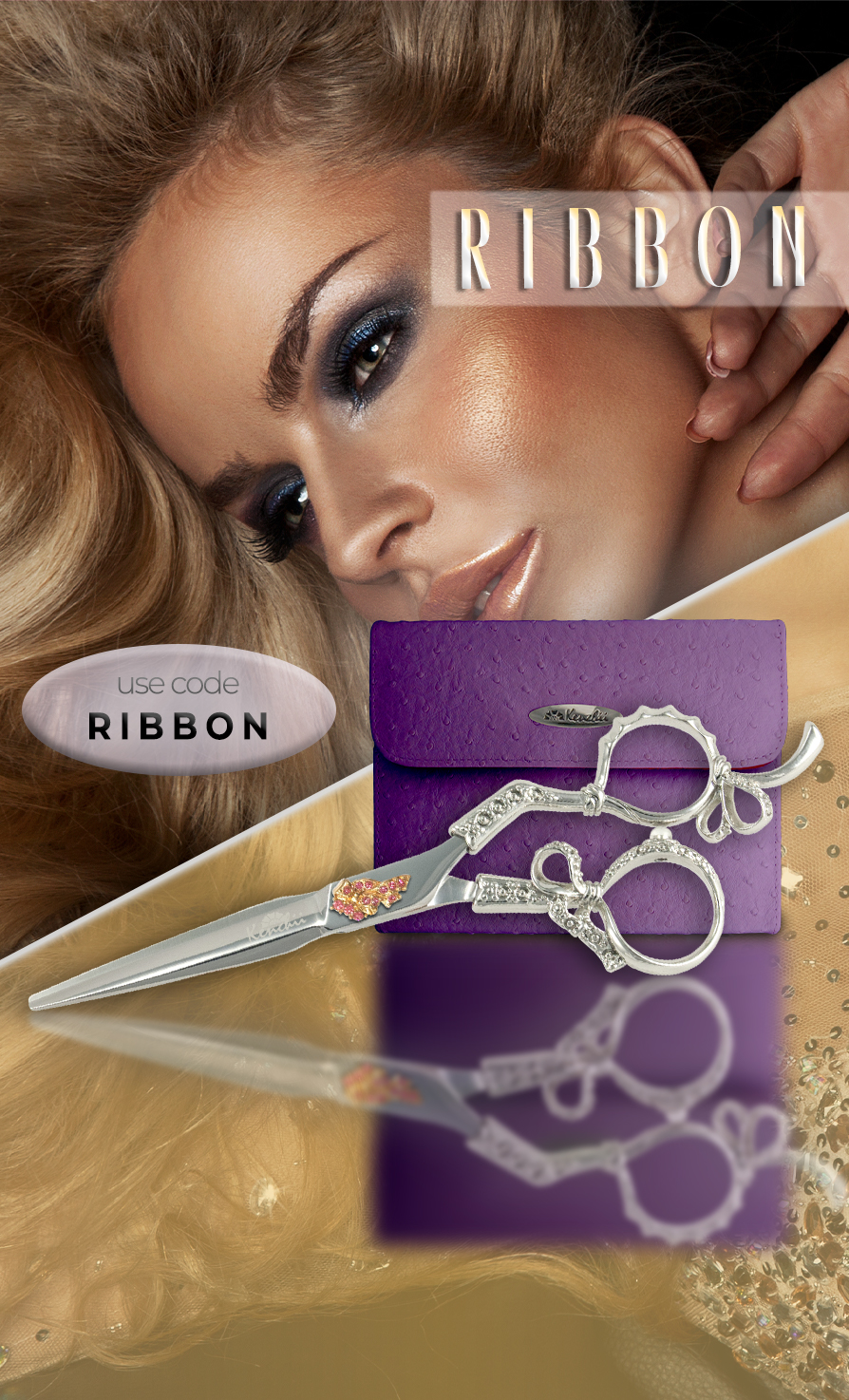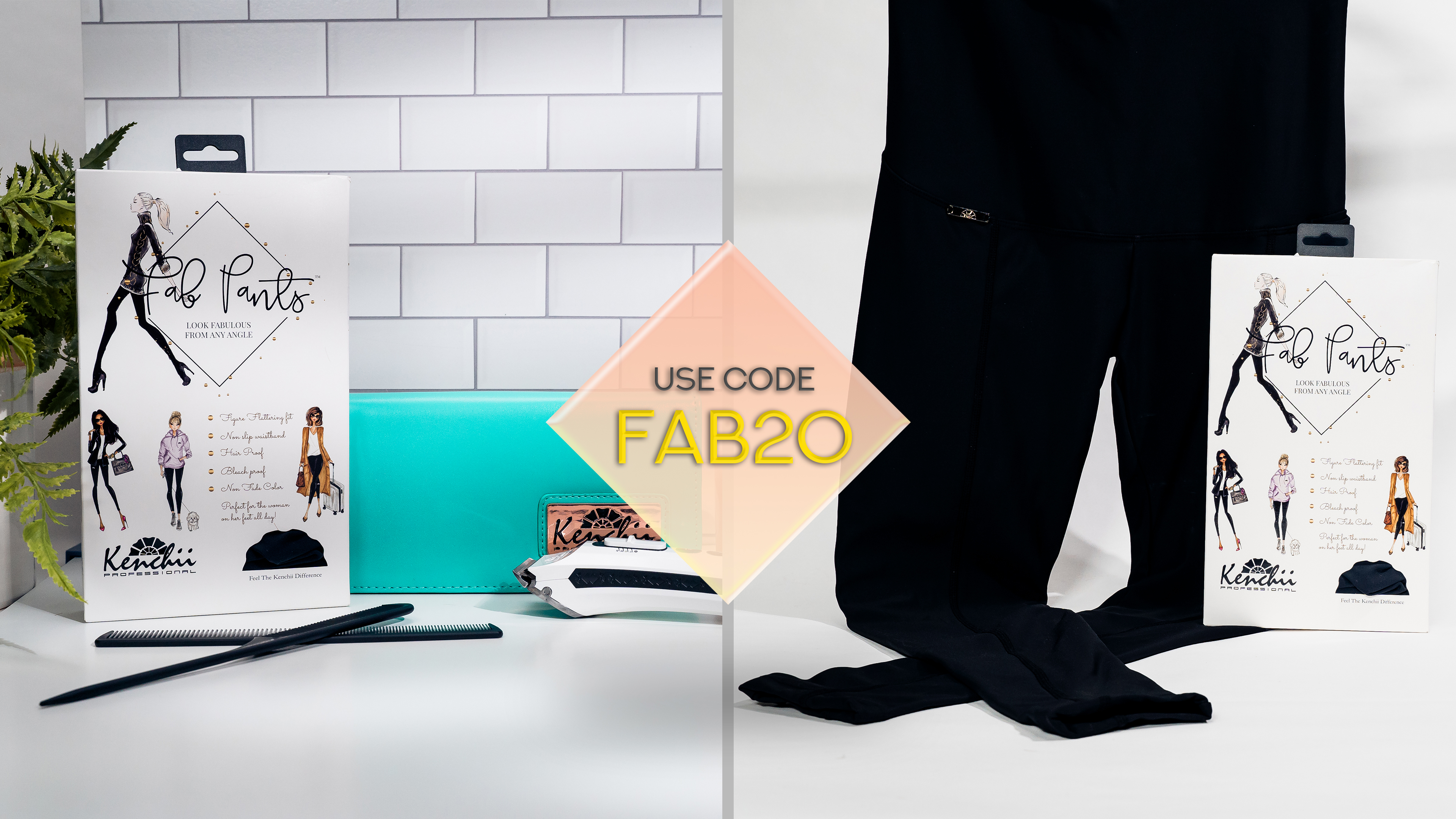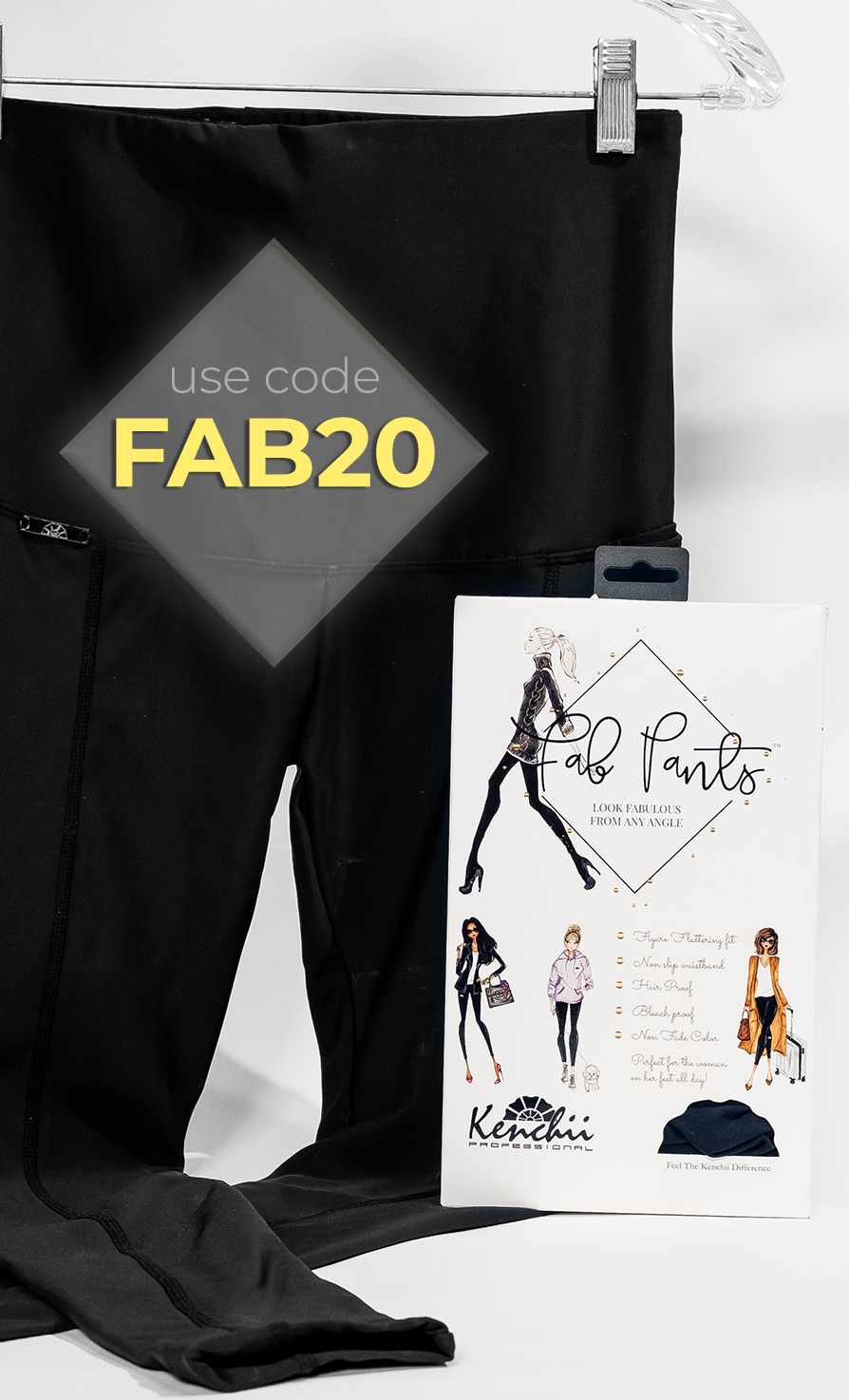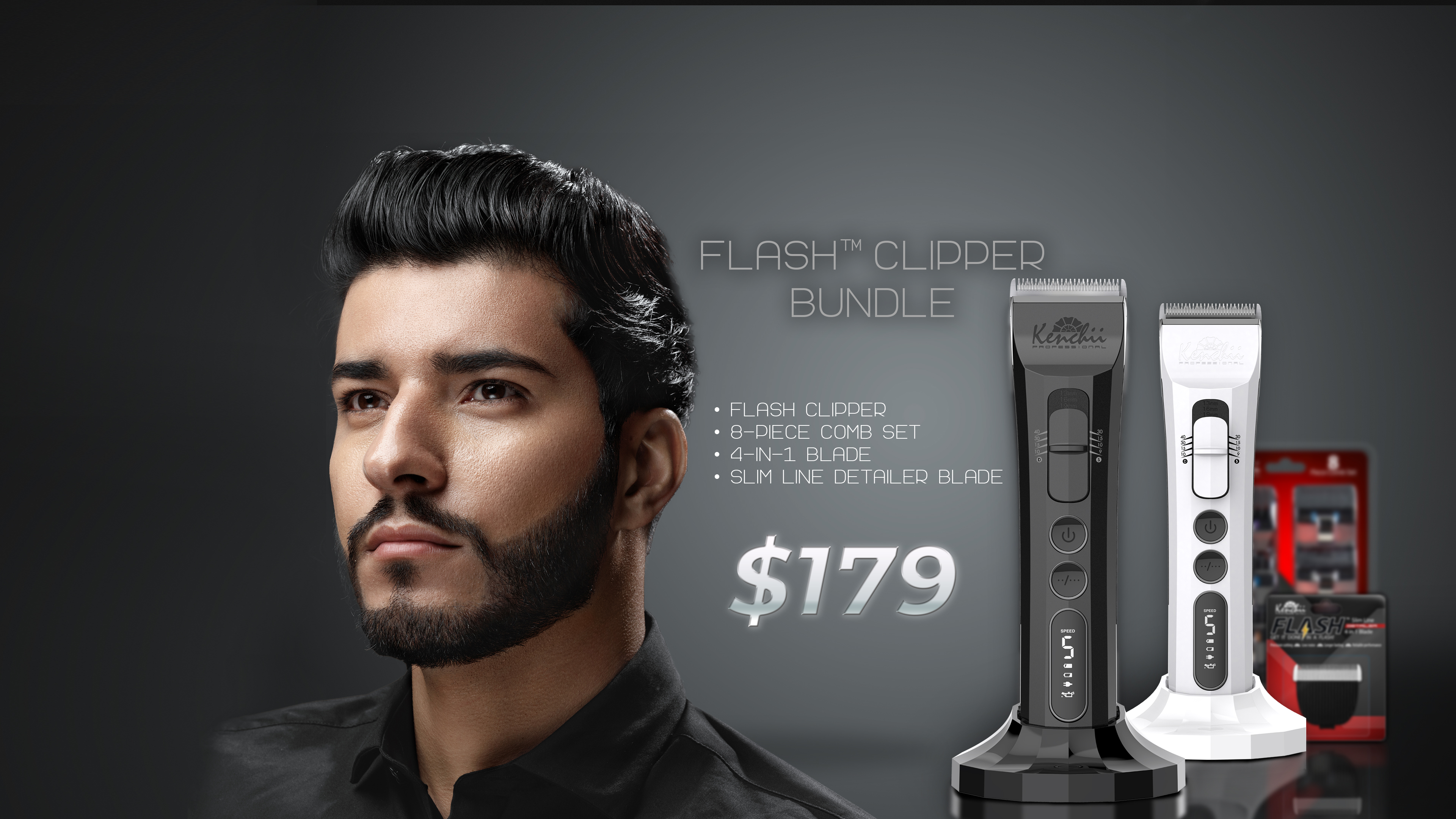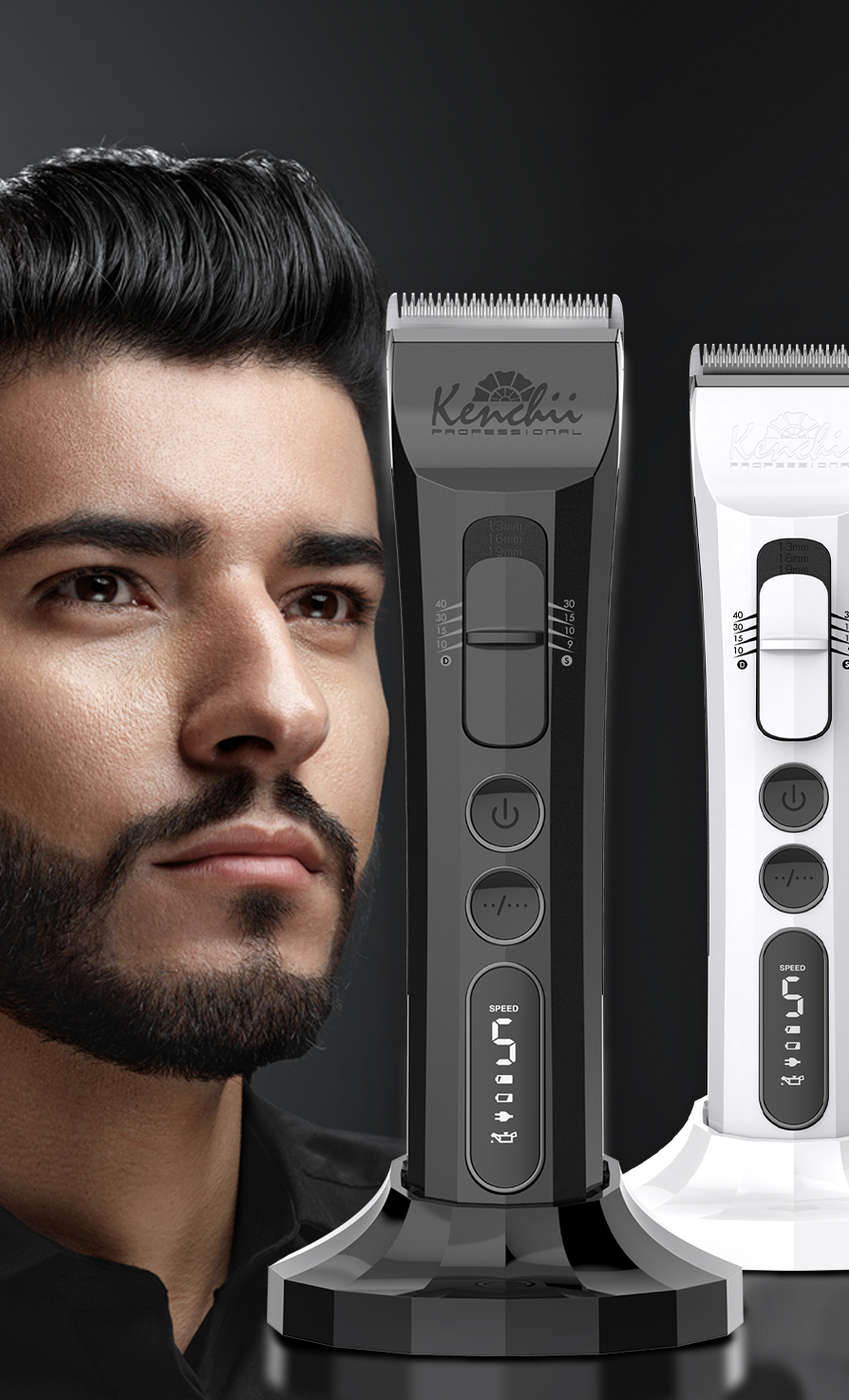 PARADISE PACKAGE
ONLY $199!
FLASH CLIPPER BUNDLE
Clipper and Combs for $179!
2020 SCISSOR CLUB
Scissor Subscriptions Built for the Stylist
New Products
Find our latest designs + see what's new at Kenchii Beauty
What Our Customers Are Saying
Testimonials
RACEL
Evolution 2-piece Shear & Thinner Set
"So lightweight and I have very small hands. Clean cutting and beautiful. I got the 46 tooth thinning shear and it takes bulk out of men's cuts perfectly."
Stephanne G.
Limited Edition: Ribbon™ Series Hair Shears
"They cut amazing! They also slide cut very well, don't apply much pressure, cus the hair comes off instantly when the blades touch! Very happy with my purchase!"
Jessie C.
Lumina 6.0" Lefty Shear
"Very clean cut and does it's job perfectly!"
Solar theme designed by epicShops